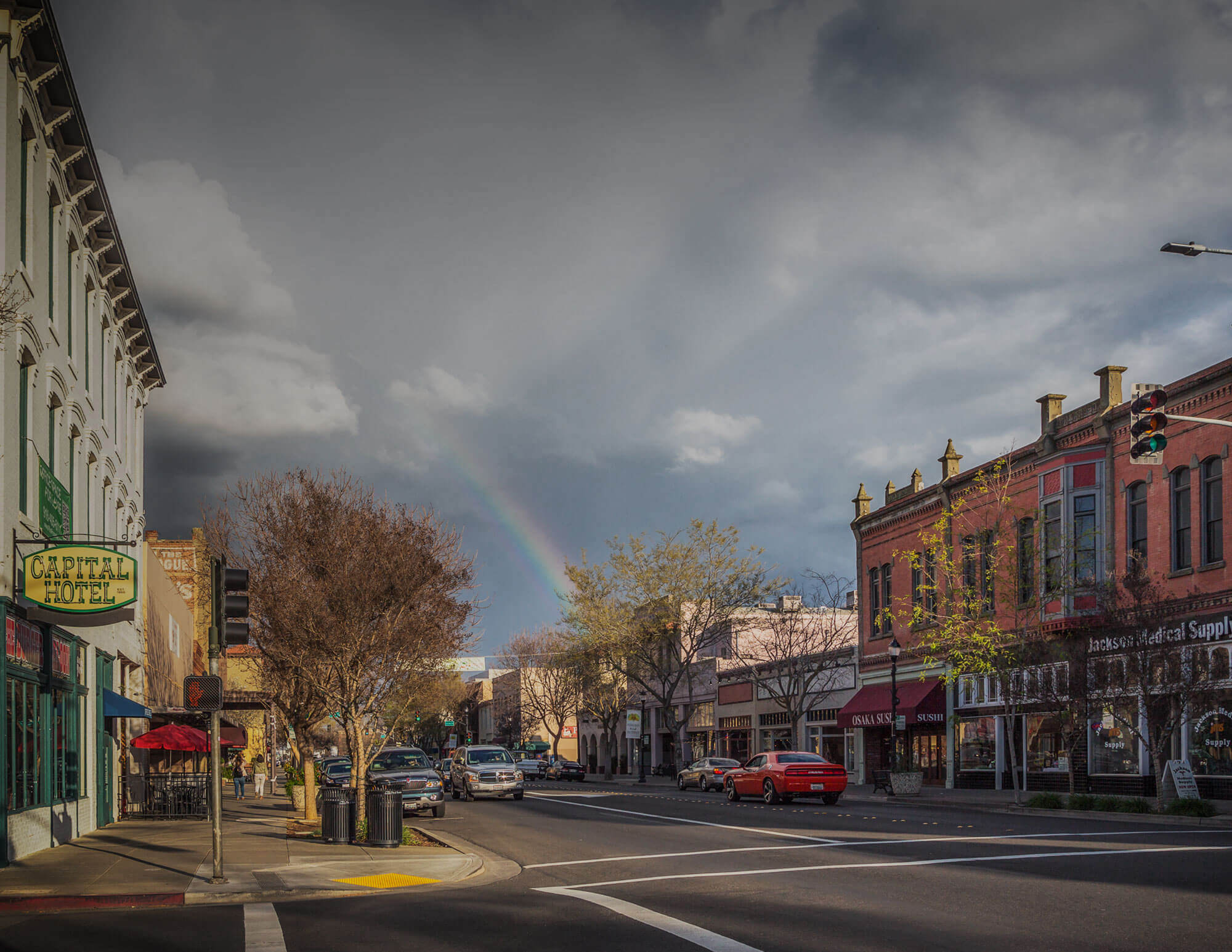 "Main Street" really exists.
The Yolo County General Plan continues the County's commitment to agriculture, open space and "smart growth." It recognizes the importance of supporting and broadening the local economy to meet the needs of a growing and diverse population. The General Plan also supports and encourages local businesses, as a means to provide a stable and reliable tax base.*
*County of Yolo 2030 Countywide General Plan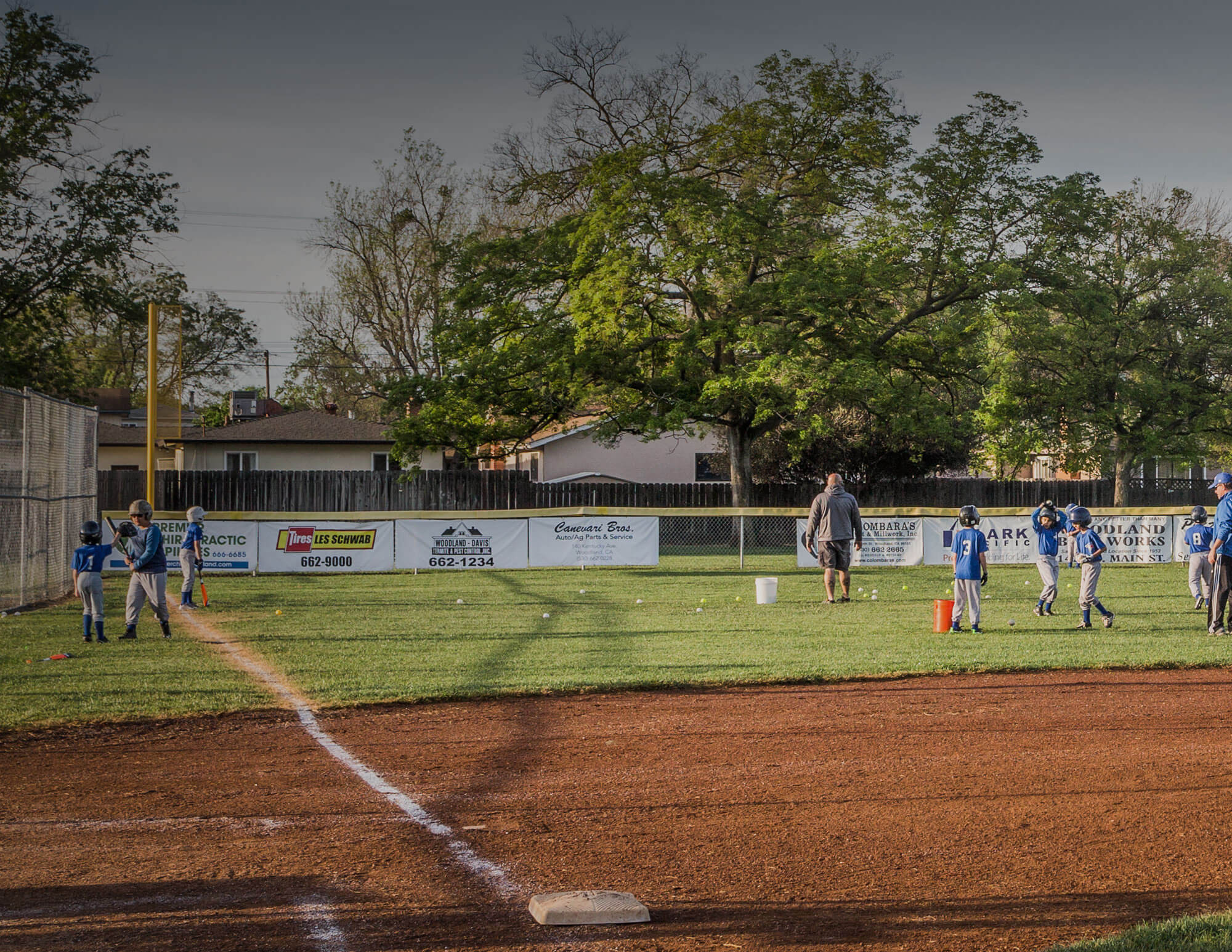 All the space communities need to thrive.
There are more than 160 acres of recreational parks, athletic fields, and open spaces in the City of Woodland alone.*
*cityofwoodland.org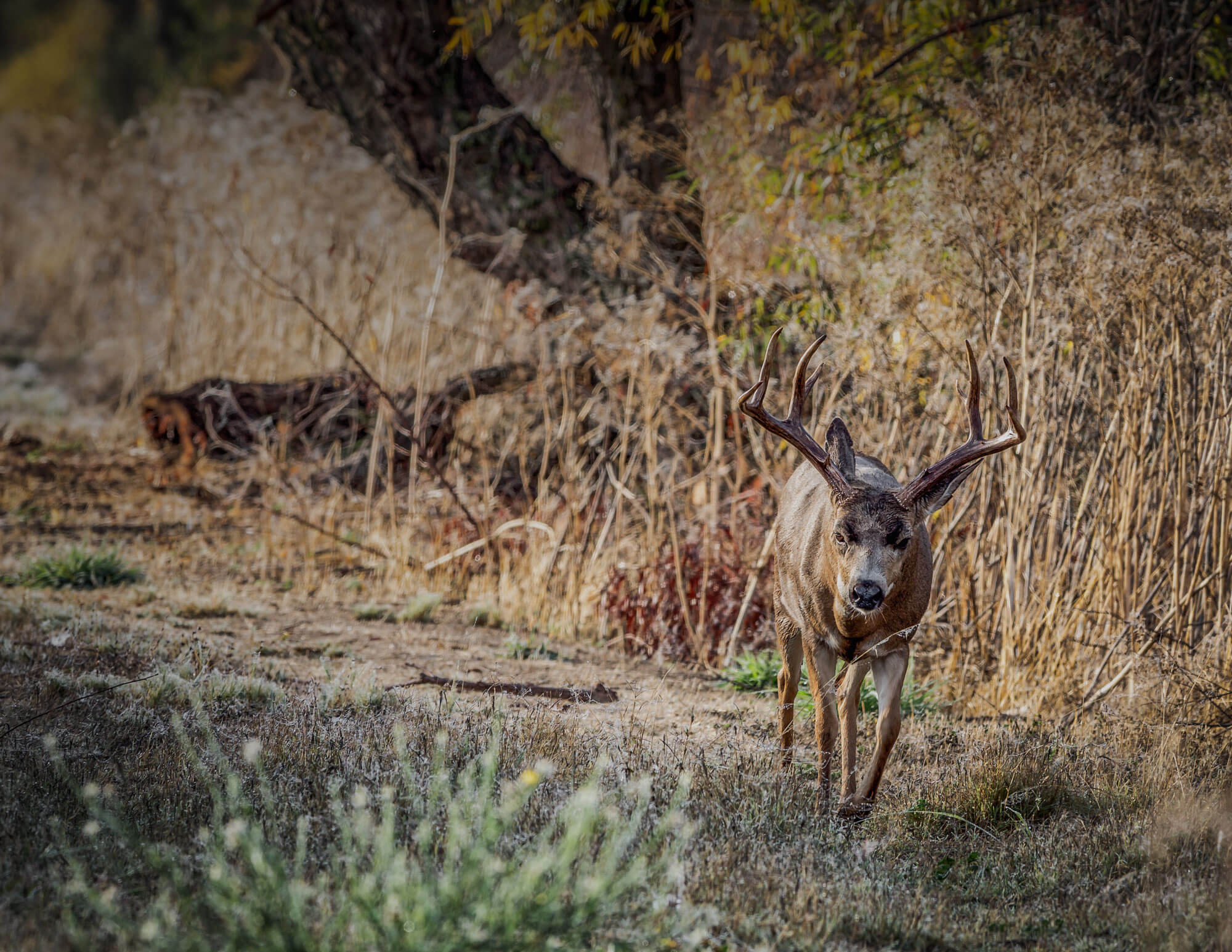 Wildlife diversity is evident throughout the County.
Ninety-two percent of the land surface of Yolo County is set aside for farming, grazing and open space.
*County of Yolo 2030 Countywide General Plan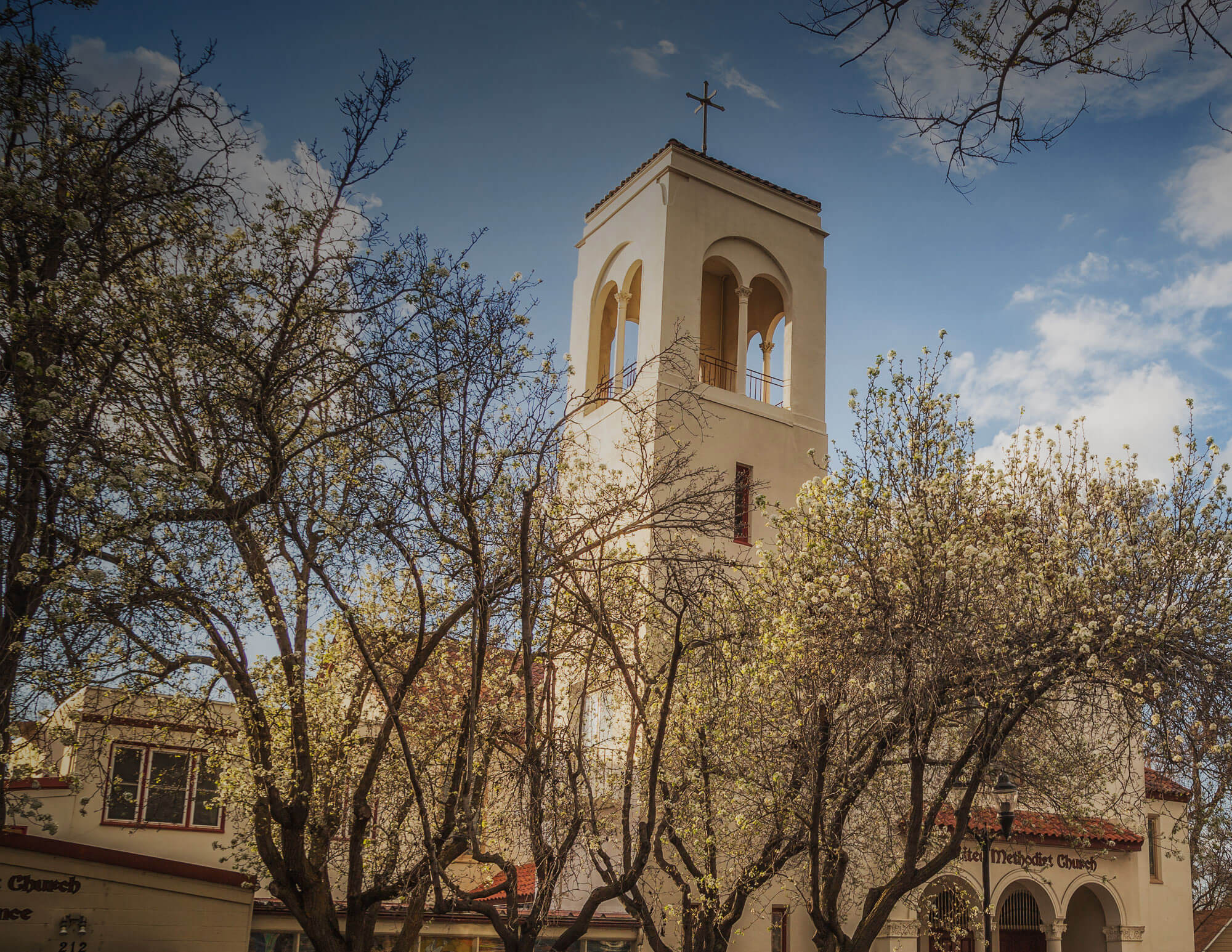 Take a Sunday drive. There's so much to see.
Woodland, which became the county seat in 1862, began in a wooded area of valley oaks and was also served by a nearby railroad.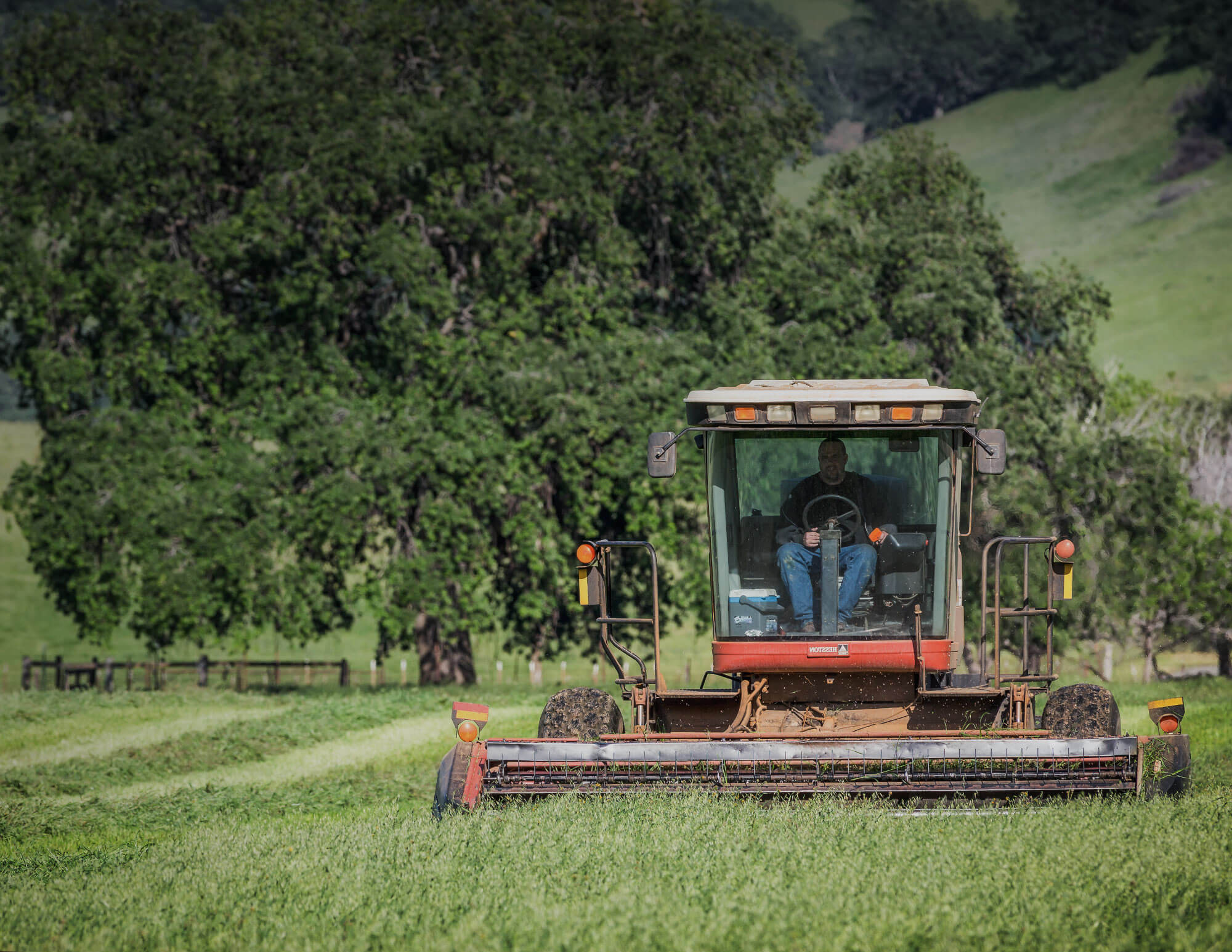 A rich agricultural heritage
The annual gross value of Yolo County agricultural production is near $750 Million.* Processing tomatoes have been the county's leading crop in terms of income since 1960, and are expected to remain an important economic crop. **
*yolocounty.org 2013 Agricultural Crop Report
**County of Yolo 2030 Countywide General Plan.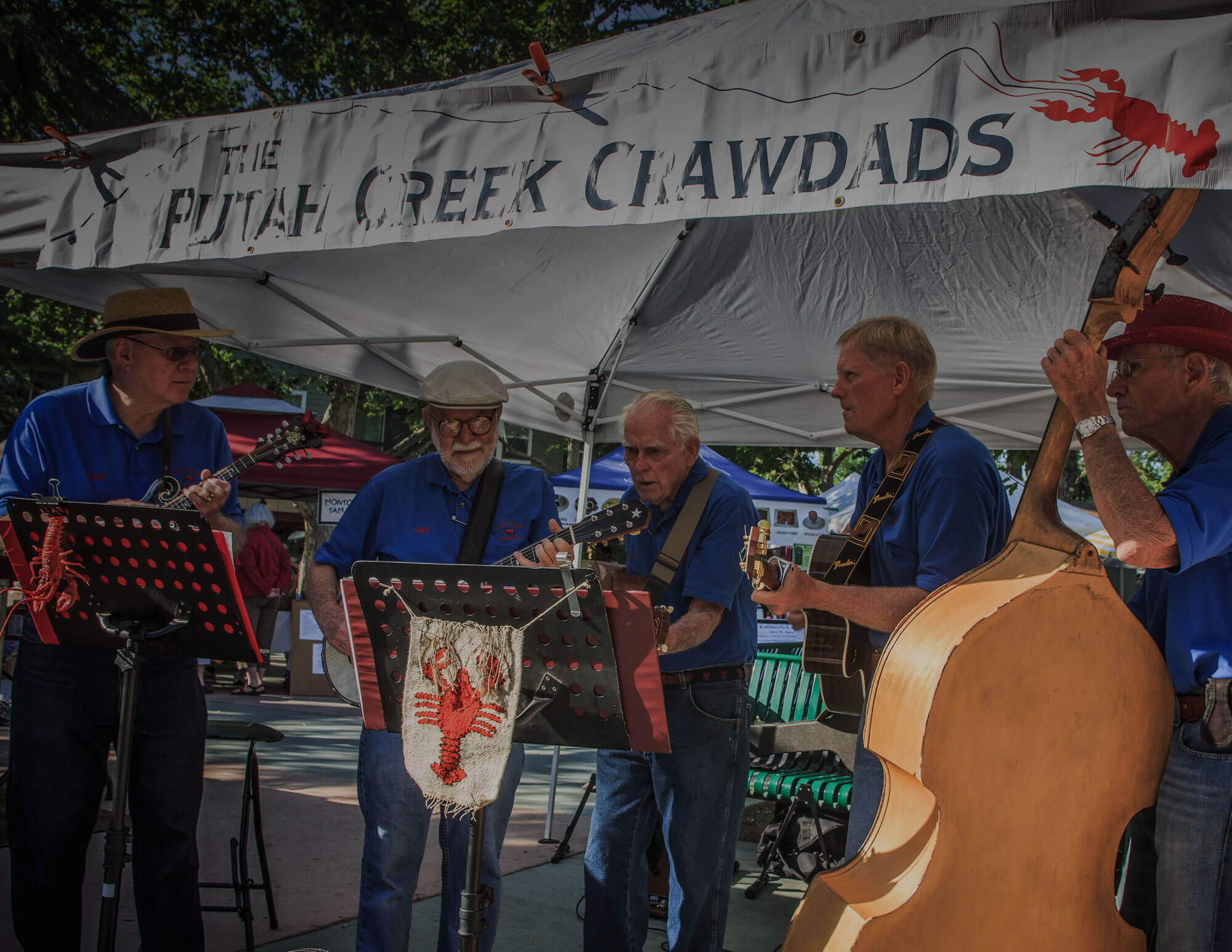 Jam-packed with arts and entertainment
Farmers markets, festivals, music venues, restaurants and museums. It's all here. Add our adjacency to the Sacramento metropolitan area and there should never be a dull day for a Yolo County resident.