Buying a Home
Your new home search starts here
Buying a home is not only about a financial transaction. It's a dynamic process involving many critical decisions. We are a team of experts with local market knowledge that will help you navigate the complex process of buying a home, and along the way actually make the experience enjoyable. We will share our wisdom and local insights and help you find the right fit. We work closely with you and the seller, from offer to closing, to make sure your needs are met. We've helped hundreds of buyers find the home of their dreams and we'd love for you to be our next satisfied client.
Get In Touch With Us
Contact
Kurt I. Hunt

CA Sales License 01394766
Start your search here

Sorry we are experiencing system issues. Please try again.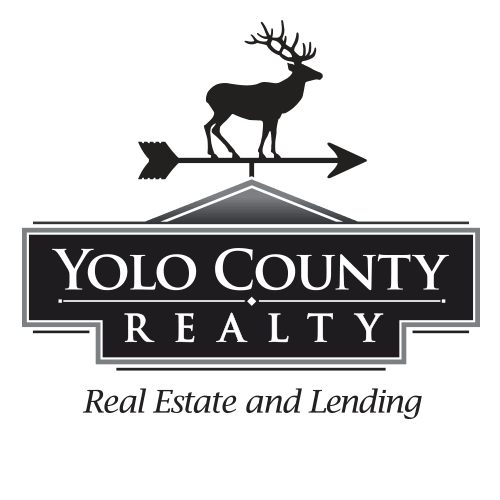 Buying a home with Yolo County Realty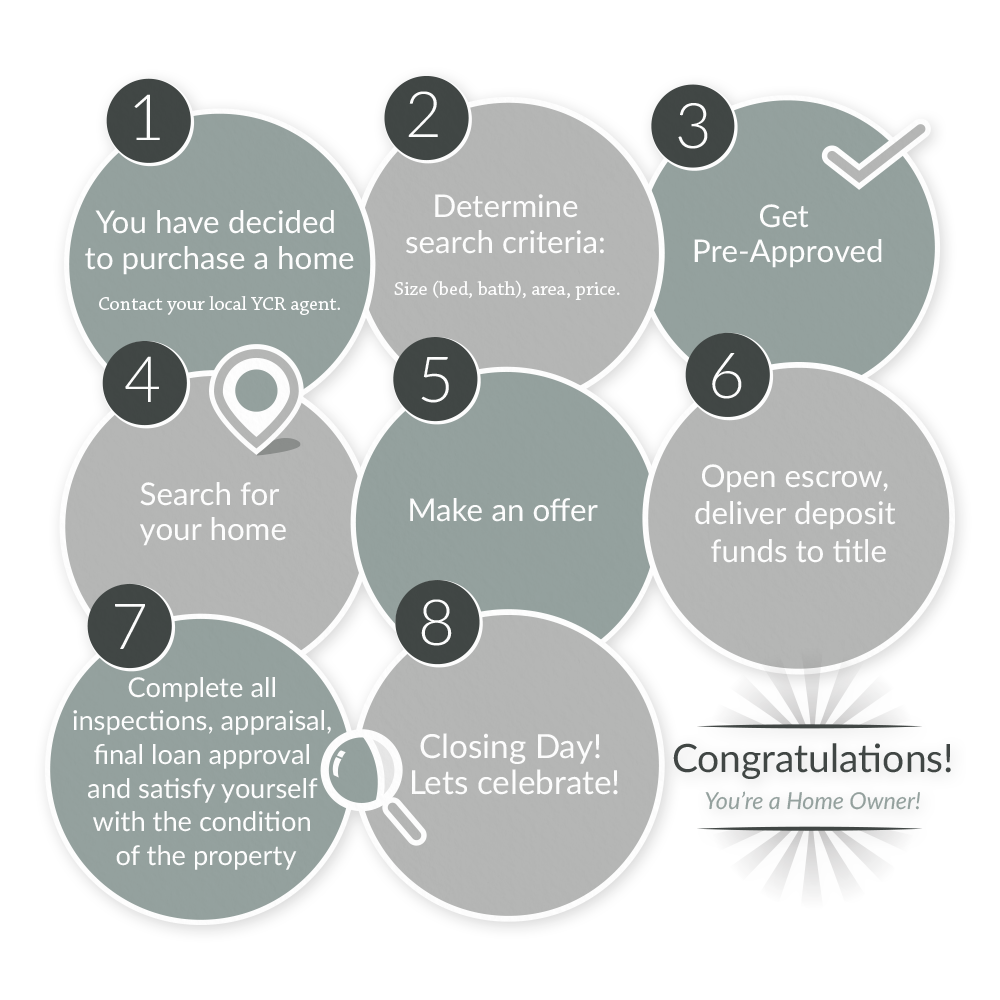 Buying a home with Yolo County Realty
<
>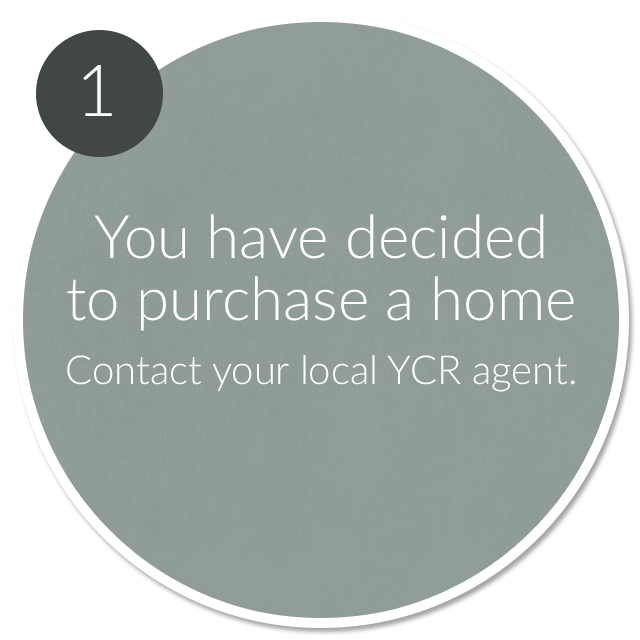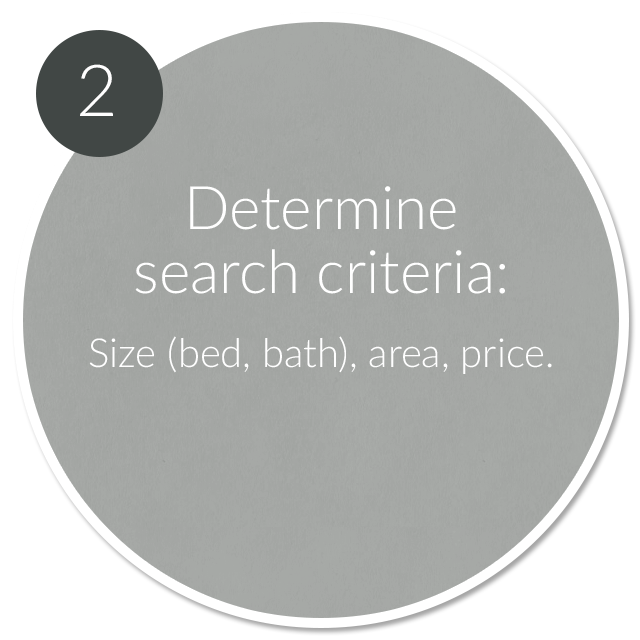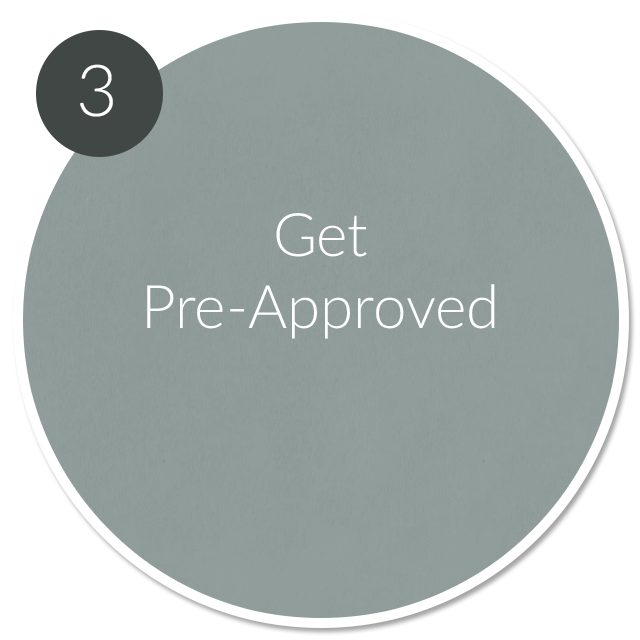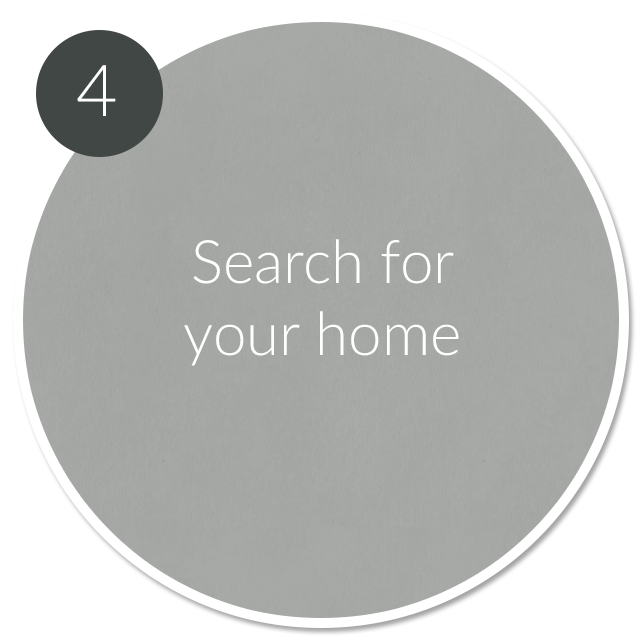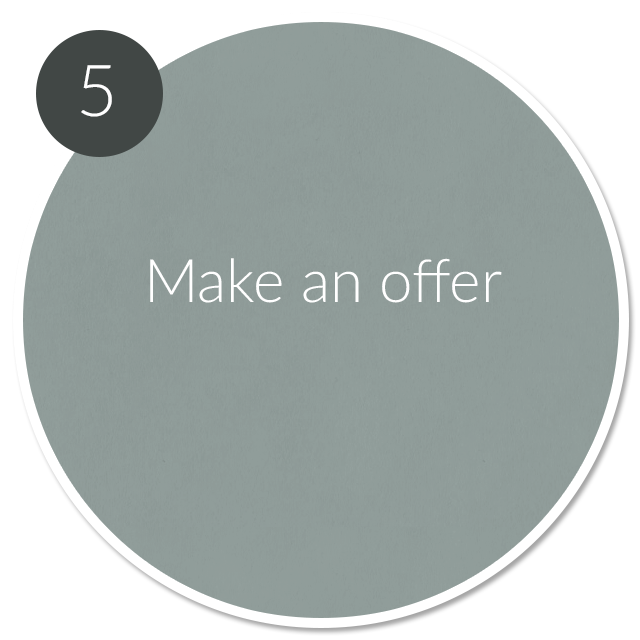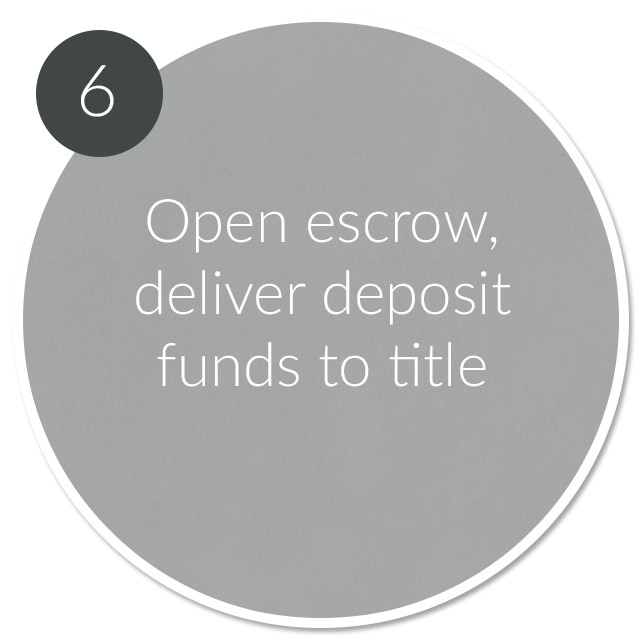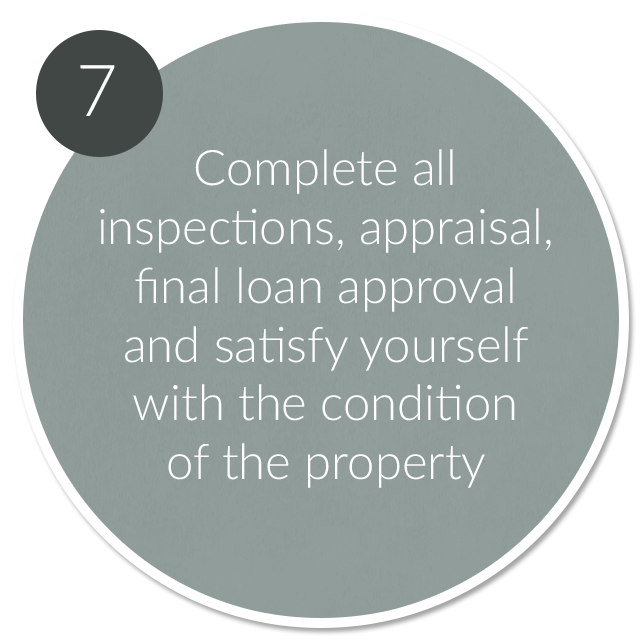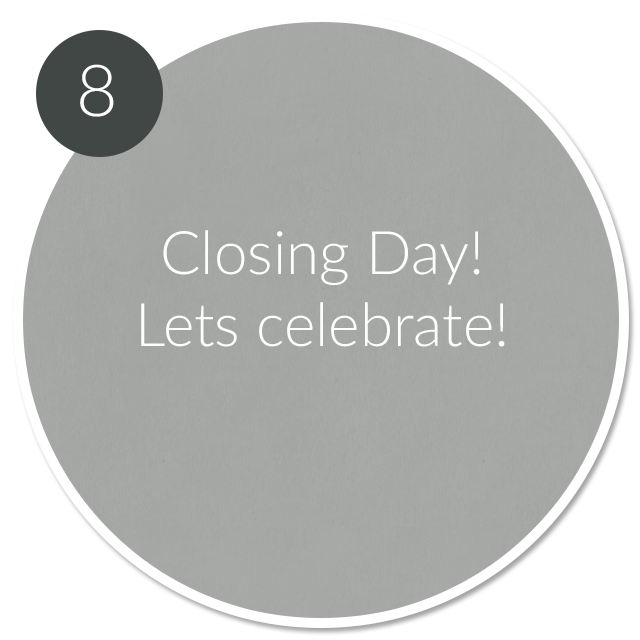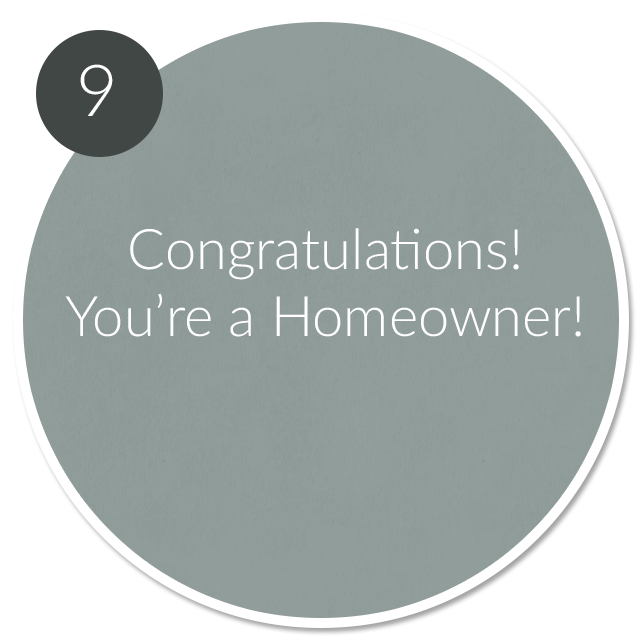 Disclaimer
Yolo County Realty, Inc. has provided these loan and mortgage calculators to you as a self-help tool for your independent use. We do not guarantee the accuracy of the calculations or assure the applicability of the calculations to your circumstances. Actual loan payment amounts are affected by many circumstances outside of Yolo County Realty, Inc.'s control. Loan and mortgage calculators are not intended to provide investment, legal, tax, or accounting advice. You may wish to consult your financial institution or financial advisor for additional information and advice.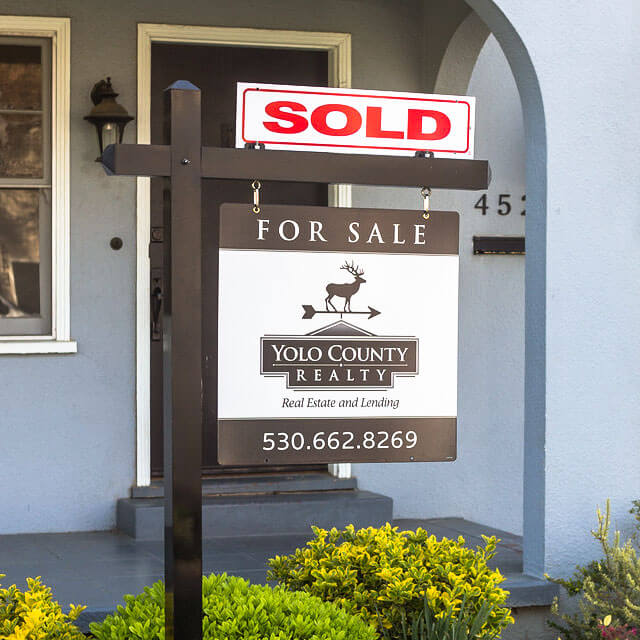 Knowing the local market, pricing strategies and audience appeal, these are all critical to successfully selling your home. We can help you be a smart seller and put that "Sold" sign on your house.
Learn More >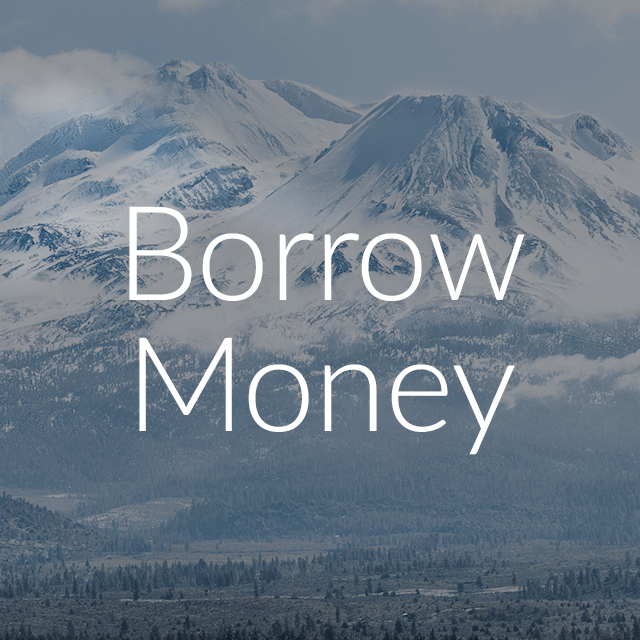 Sometimes traditional lending is not the answer. For those that cannot secure a loan through traditional lenders, a loan from a private lending source may be the solution.
Learn More >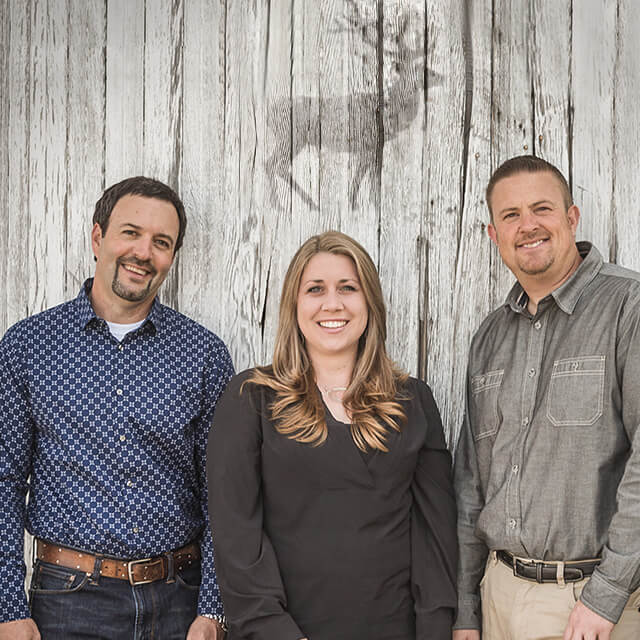 As the longest operating real estate agency in Woodland, no one knows the area better. Let us show you around.
Meet the Team >